Managing Policy Risk for Business
One of our goals is to teach businesses, NGOs and Associations who are exposed to the policy environment - albeit directly or indirectly - to better understand the policy cycle and to allow that knowledge to help shape better strategic and business decisions. Yes SMEA does pressure Government on behalf of SMEs, but we also teach our clients the art of lobbying by first teaching them how the policy cycle works and affects them on a daily basis. Like to see our portfolio?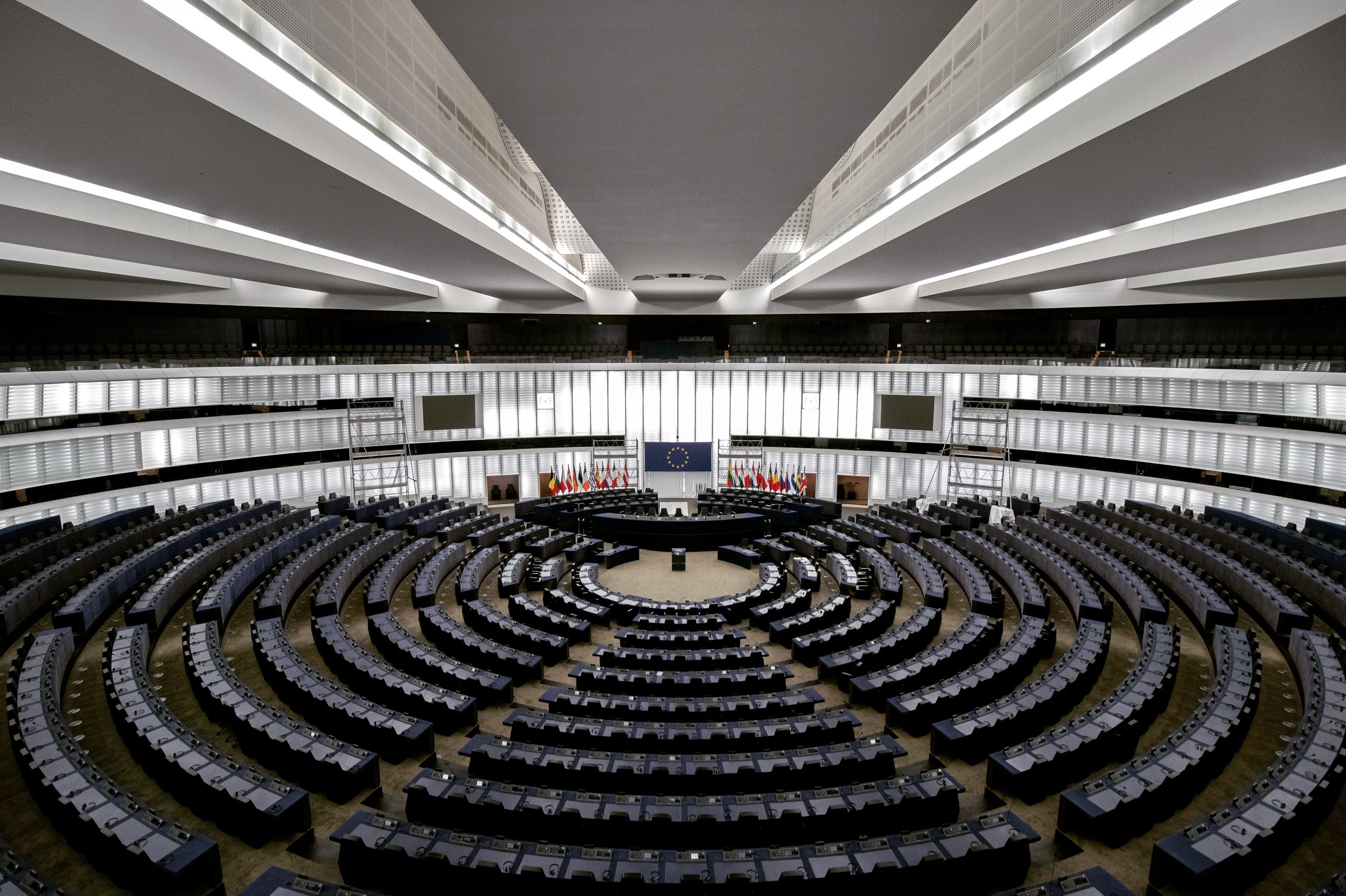 Policy - or public policy - is essentially the art of politics. Policy is everywhere whether we like it or not. If you wish to export globally you will come up against a bunch of policy hurdles and regulations. These hurdles may be price driven - tariffs - or volume driven - volume based trade barriers. With protracted negotiations around the TPP and tensions between countries like the USA, Canada and China you don't want to get involved. Understanding the 'geo-political' environment before you make any major business decision, is managing policy risk and it makes sense.
The biggest mistake you can make
We know business - we grow businesses and have developed some of the most complex cross-sector platforms. The biggest mistake business owners and executives make, is believing they understand policy simply because they watch the news or read the daily newspaper. Don't DO THAT. It's not strategic and you will, if you are not careful, either come unstuck or make the entire process so much harder than it needs to be thereby wasting hard earned money.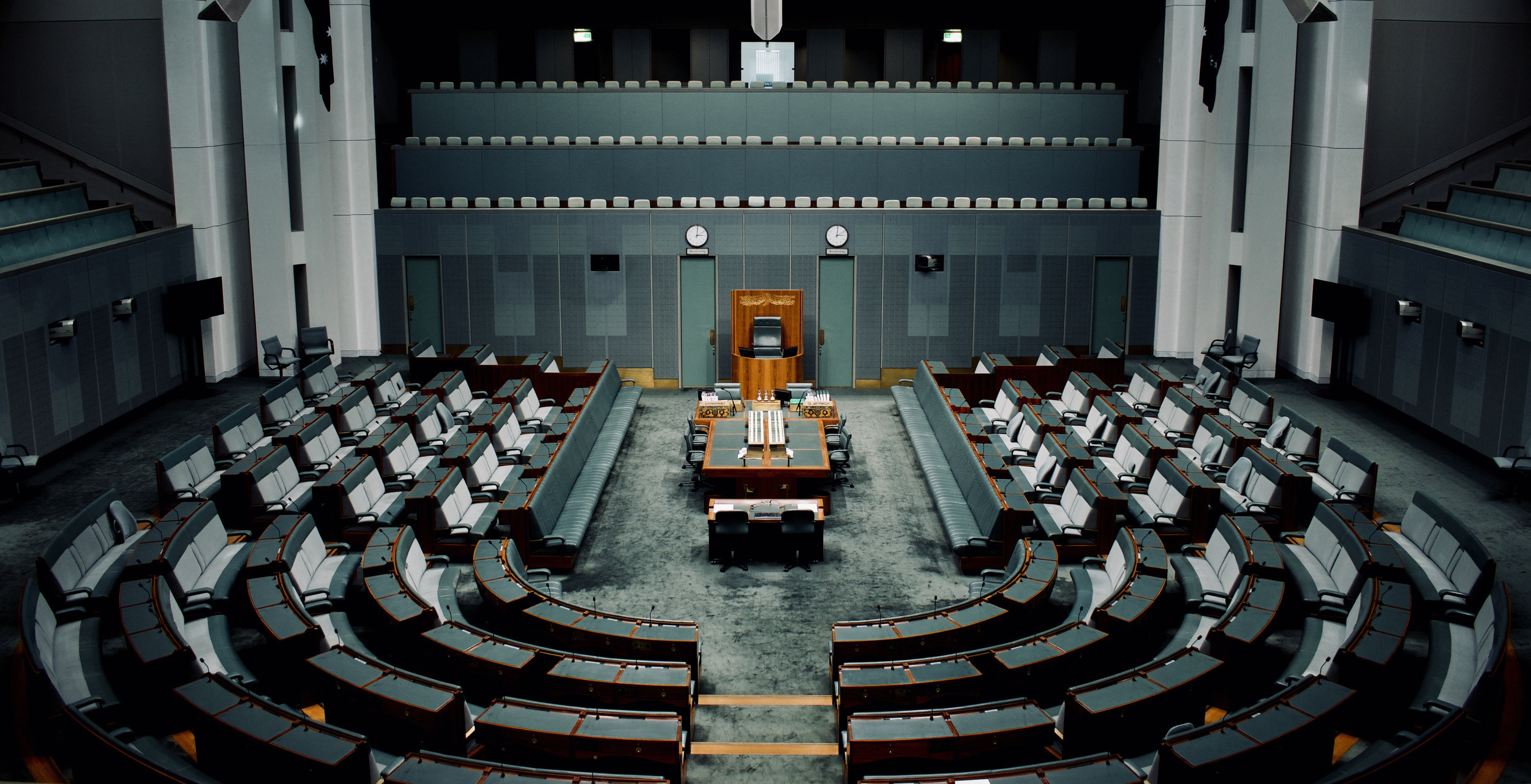 Managing the policy risk is crucial. The first place to start is to first understand the nature of the risk you potentially face, strategic hurdles and how best to manipulate the situation to give you an advantage. We work with companies in this space daily so here are some examples.
Whether we like it or not institutions like government agencies, pull the levers that affect business on a daily basis. Whilst they take advice from elected officials they wield significant discretionary power in terms of the application of policy. Engaging with government institutions is as much about policy timing, as it is execution. We find businesses who can't afford full-time lobbyists, often engage the policy cycle at the wrong time. If you've heard about it in the newspaper then it's probably too late. Strong analysis, intelligence and risk matrix profiling is crucial to you making good decisions and securing the outcomes you need.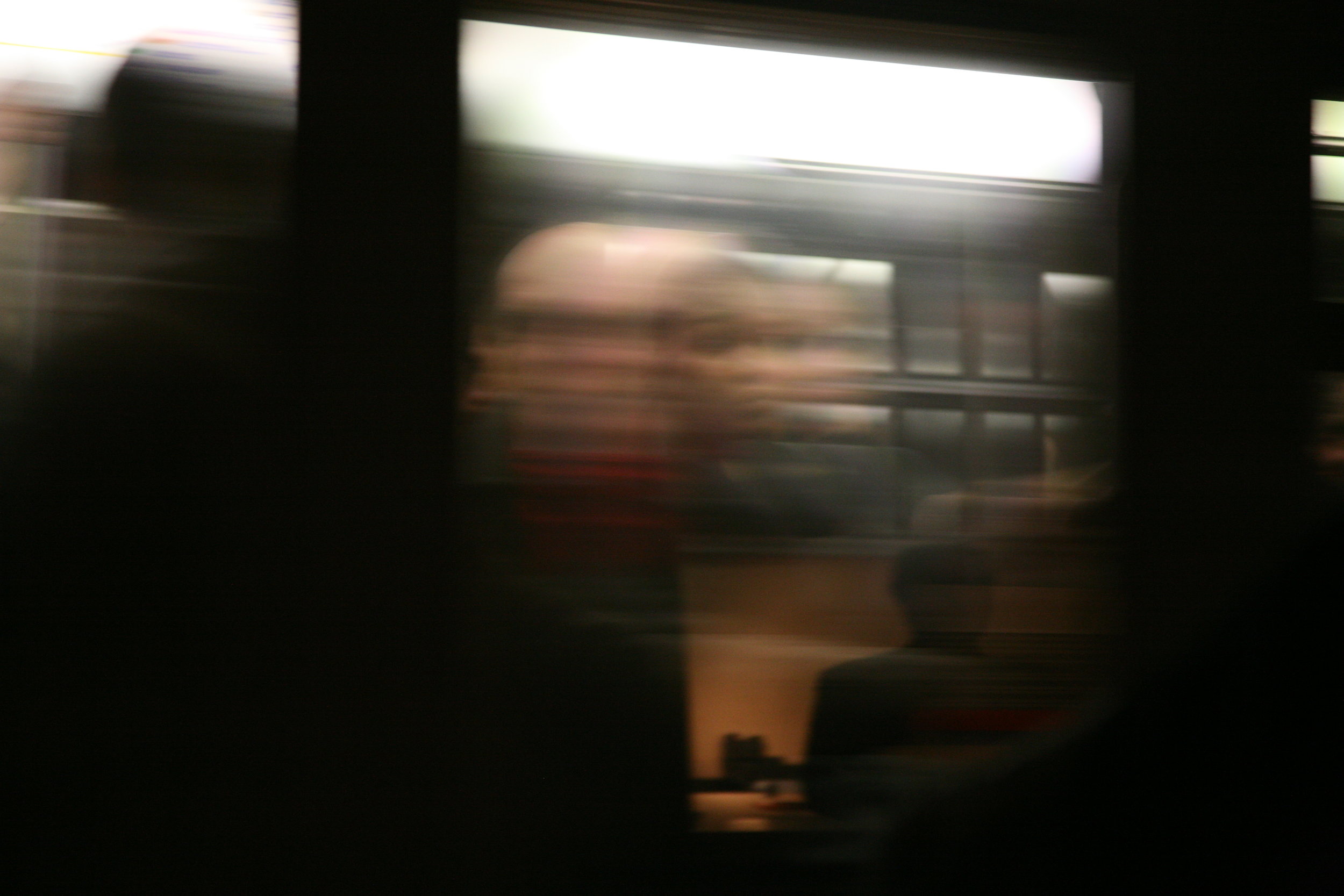 There are a raft of additional players, outside of your direct competitors, that impact the policy cycle, that could pose an investment risk to your business. Take for example a current client. They have a very clever 'Air bnb' primary production business model. It's a disruptive concept with a massive up-side, BUT it will be crucial for them to understand and engage with the environmental non-government organisation (ENGO) sector prior to a very public and global launch. Our role is two fold: 1. Undertake an ENGO risk profile for the client, and; 2. Prepare an engagement strategy to ensure key ENGOs are across the brief early without compromising the companies IP and launch strategy.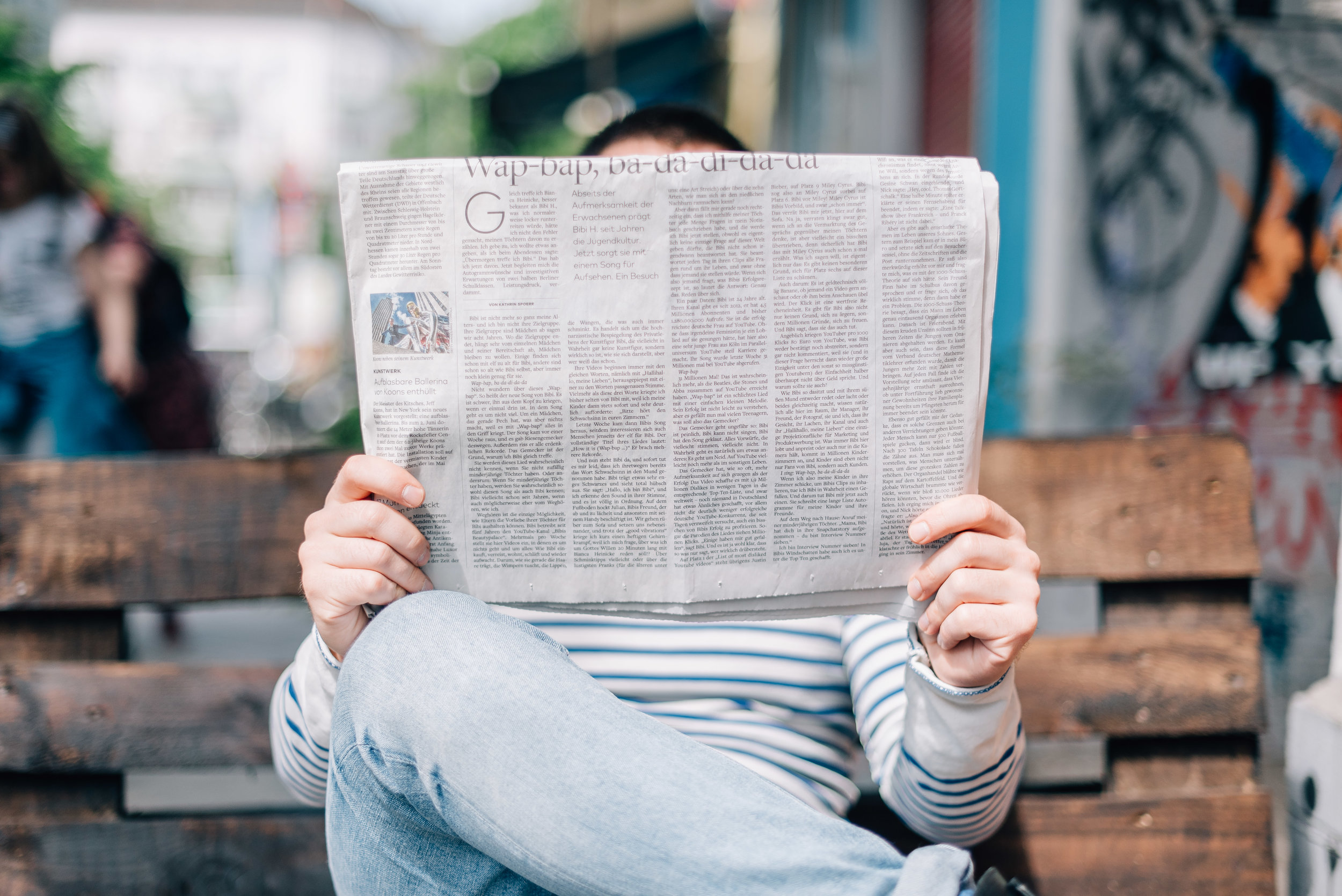 We appreciate the 4th estate - media - may not pose a risk for some businesses but for those businesses who experience real policy exposure, you can almost guarantee some level of media attention will come your way. The key in our view is to be proactive - manage the media well before an issue becomes a strategic problem.
If you have a global focus then you'll need to understand and manage a raft of policy pressures that are unique to your market. Understanding the policy context helps you shape your business strategy and in the absence of laying down a bunch of jargon, doing so can be vital. As an example, the USA market may consist of 250M potential customers, but the policy environment is complex and it will ruin your business dreams if you don't take the time to understand the potential threats.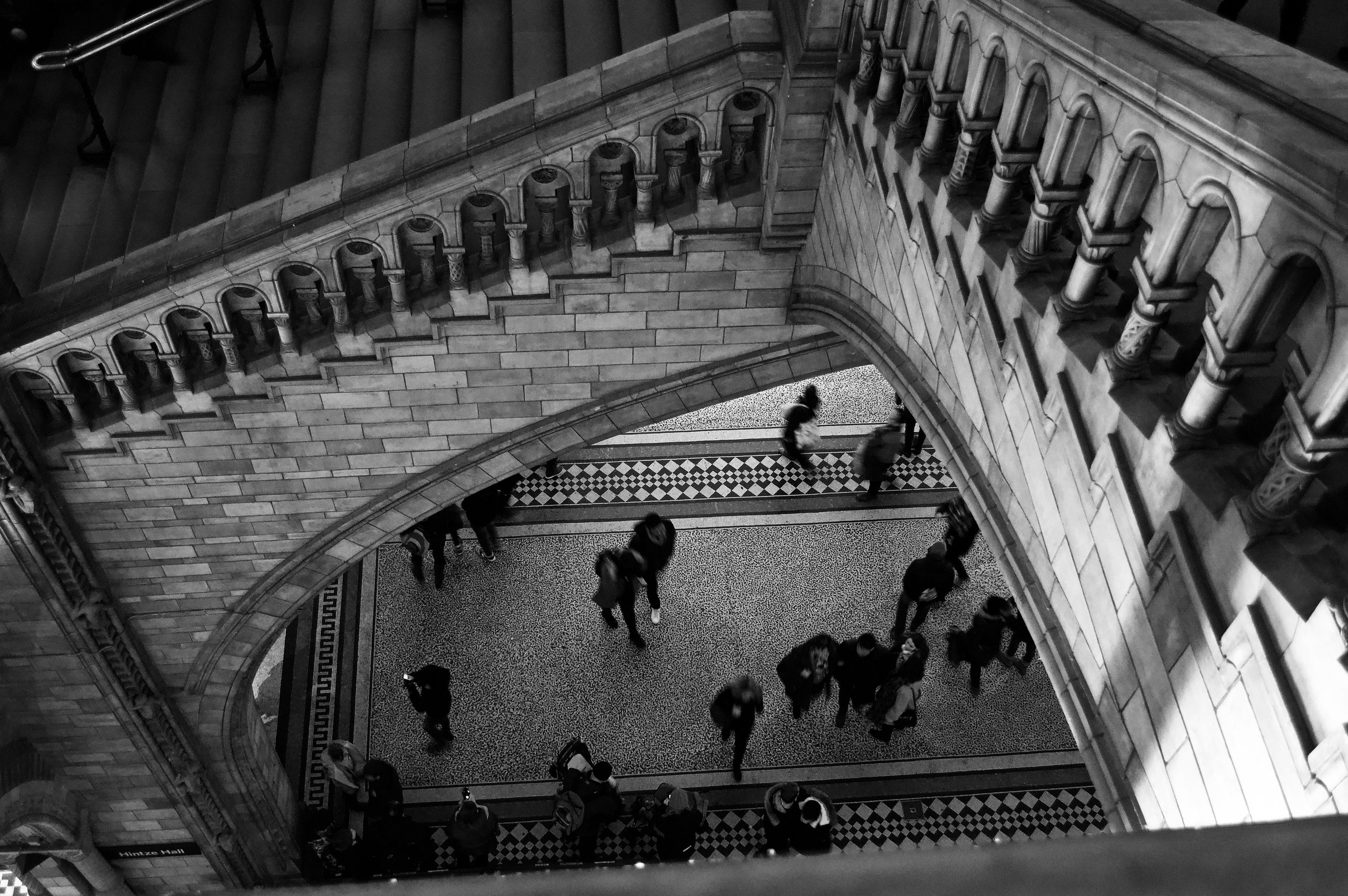 Part of the process of managing policy risk is actually engaging in such a way that you set the agenda. When we say 'set the agenda' we don't mean providing commentary for the sake of just wanting to be heard, we are referring to developing a PR strategy that works with and respects the policy cycle to achieve a desired outcome. Some of the media outlets we've worked with to deliver for clients are below.
Pre-emptive Analysis
We study the policy cycle across dozens of sectors and jurisdictions, which means we are in a unique position to provide you with a raft of scenarios on potential policy changes. A bit like the stock-market, we rate likely scenarios to ensure you understand those that pose either a real threat now or potential opportunity in the future.
Engage Early and Strategically
Developing an engagement strategy within a risk matrix early, is vital. We get that you may need to engage with senior policy makers, NGOs or journalists but it is crucial you do so methodically and strategically.
Global / Geo-Political Analysis
We work globally so provide businesses with globally based briefings on potential changes in government or public policy. We analyse the geo-political environment and go behind the news to provide crucial background. The media rarely gives you the empirical insight you need to make sound business decisions, so that is where we come in.
Another lower level and very important service we provide is the development of Risk Management Plans for businesses looking to conduct - as an example - public events, outdoor competitions etc. In most instances government agencies will require appropriately approved and accredited risk management specialists to prepare and submit risk management plans on your behalf. That's what we do and we do it very cost effectively primarily because we work with government weekly and have all the relevant templates and proformas to ensure you get it right.